I am so honored to be included on Amy at Keeping Up with the Schultz Family's Honor Roll Award! Such a fun award! She is an amazing person, hosts a super fun Family Fridays meme and monthly Round Robins! And one day I'm going to win a giveaway, lol! Visit her here:
The Rules:
*In order to accept the award, please post it on your blog with the name of the person who awarded it, including the link to their blog.
*Pass the award onto 5-10 of your most loyal followers.
*Remember to contact those followers and let them know they have been chosen for this award.
These following bloggers are amazing! Thanks for being such good friends :-)
Casey with
Ramblings of Casey
and
Ramblings of a God's Girl
Beth at
Beth: A Work in Progress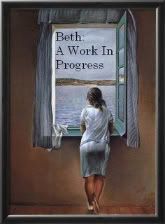 Shell at
Things I Can't Say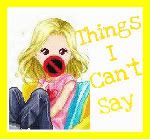 Christy Rose at
The Secret Life on an American Wife and Mom
Kisha at
In Through the Out Door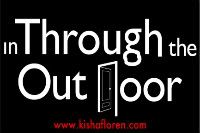 Lisa at The Sarcastic Lab Rat
Bittney at Mommywood