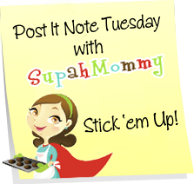 This happened this weekend:
State and Metro efforts are under way to sandbag the MetroCenter levee, which has become a concern today as the Cumberland River water level continues to rise. The river, which is already above flood level, is now expected to crest at 52.5 feet at 8 p.m. this evening, according to new predictions from the National Weather Service." -- The Tennessean
Yet it still seems so perfect from above. The beautiful day conceals the horror happening at the ground level.
Tents rise up around Vanderbilt, soon to be filled with happy family and graduates with dreams of the perfect future. But will they be visiting the bars downtown. Will they enjoy the Nashville we all love?
Photos from
The Tennessean