It's time for Self Reflections Tuesday! Today's question is --
You have unlimited money, unlimited time, and unlimited space to build your dream house. What is the one room you would put in it just for you?
I have always loved the Victorian style houses with the circle towers on the side. I also got sad every time I didn't get the Victorian Mansion card in The Game of Life.
If I could build any house as my dream house, it would look something like the one below ... except probably not yellow.
and that room at the top ... you know the circle one with cone on the top ... that would be my room! A room all to myself ... that would have this sign on the door:
Under the window there would be a super wide window bench with lots of pillows for reading and looking out the window.
There would be a whole curve with a built in bookshelf that would never be full, so it's always ready for new books to be added to it.
I would have a computer with a very large monitor. That computer would have all the latest photo editing software, and my favorite shots would be hanging on the wall above.
The floor would be dark hardwoods, and the walls would be lavender purple ... because purple is my favorite color. The furniture in the room would be antique with clawed feet and beautiful curves.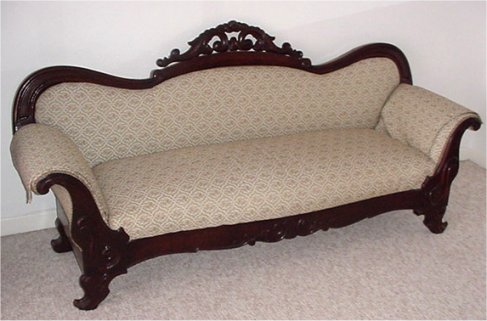 There would be a large flat screen t.v. ... for watching dramas without being interrupted with "Mommy, listen to ME!" and also an awesome sound system where I could listen to jazz one minute and rock n' roll the next.
My room would reflect me ... a mixture, sometimes an odd mixture, of feminine soft antique and crazy rock n roll photo editing music. and the best thing ...
When Mommy is in her room, you have to knock to enter, and Mommy reserves the right to pretend that she didn't hear you.
What's your dream room? Come here and link up!