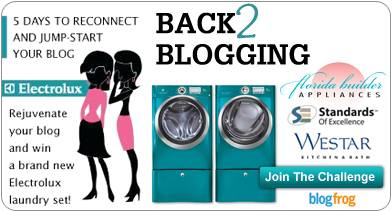 Seriously though, what would look better in our new home than those beauties?
Day 1 is to post your first blog post. Since I started this blog as a sorta goal for 2010, I started off with a review of 2009 --
2009 In Review
Here's a quick look back on this past year:
-Andrew has been through three jobs this year...stupid economy, but we have been shown the love and kindness through our family, friends and church with how much they step up to help us!
-I turned 24 and Andrew turned 25. Yeah so I lie about my age and tell people I'm 25 too. It sounds better...
-We went to our good friend's Jon and Tif Haye's wedding. So much fun to see college friends and hang out at the beach! Sure I was the preggo dd, but I had fun too (laughing at drunk people)
-Leah turned two and had a great party at the lake!
-I organized the first Budget Bridal Show.
-Audrey Anne was born! What a great little miracle.
And this to a great 2010! Here we come!
I like the list post; maybe I should try to do more of those. My grammar was horrible, but I do like this post. It represents just a little bit of our year in 2009.
What was your first post about?